ABOUT
Laura Hernández
With stress management, international standardized coaching, neuroscience, unified physics, and energy techniques Laura has overcome her struggles and fears.

In her private practice based on self-empowerment and applicable neuroscience, Laura mentors, coaches, and trains others to create and experience a life they love., while offering consciousness coaching and mentorship to make happiness an active and unified choice.

After earning a degree in Engineering from ITESM (Monterrey Institute of Technology and Higher Education), Laura followed a deeper calling to become a Spiritual Life Professional Certified Coach; a HeartMath Trainer & Mentor; a Mental Health Coach; a Wellness Coach, a Meditation Instructor and a Chopra Health Instructor at the Chopra Center; a Certificate of Science Instructor of the Thetahealing® and a Divine Intelligence Process® Facilitator.

She is the Founder of her own Consciousness Business, Choosing Unity™, and is currently earning a Masters in Consciousness and Human Potential through Maharishi University. At the same time, she is also in training with Tara Brach and Jack Kornfield to become a Mindfulness Meditation Teacher.

Laura is also a member of the Resonance Academy, a Licensed Ordained Minister at Universal Life Church, and part of the Dr. Joe Dispenza community and volunteer staff since 2016.

She thrives by offering her tools to the community to collaborate in building a more coherent world filled with fulfilled people who are enjoying and loving life.

She practices in English and Spanish and has clients in the USA, Canada, Mexico, Colombia, Chile, Costa Rica, Guatemala, Panama, Venezuela, England, Spain, India, Dubai, Australia, Germany, Switzerland, France, Ireland, Algeria, Turkey, Nigeria, and Africa and has served many of the top companies in the Silicon Valley.

By sharing her knowledge, experience, and heart in many different countries and cultures she thrives and assists those who choose to work with her. If you are interested to work with her you can schedule your next session here.

SCHEDULE SESSION

If you are interested in scheduling any private training please contact her by email.

SEND EMAIL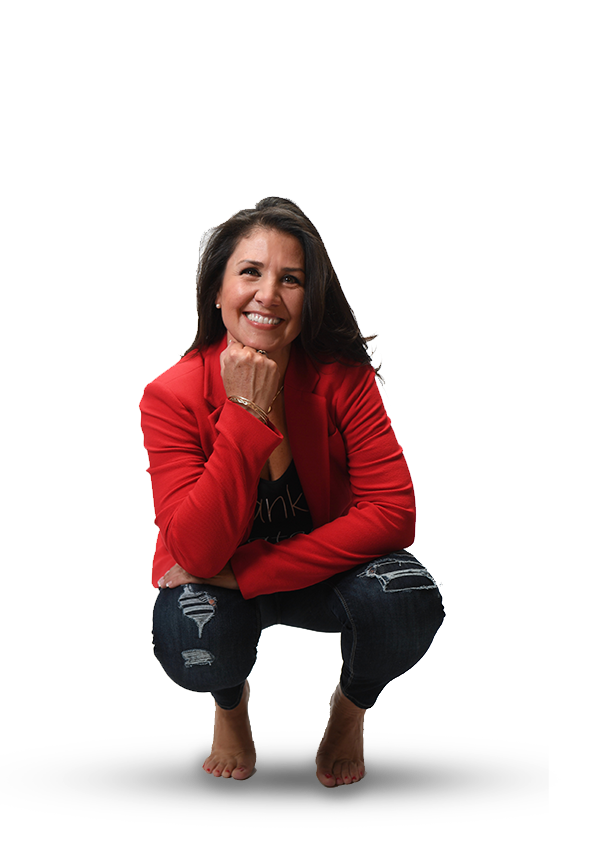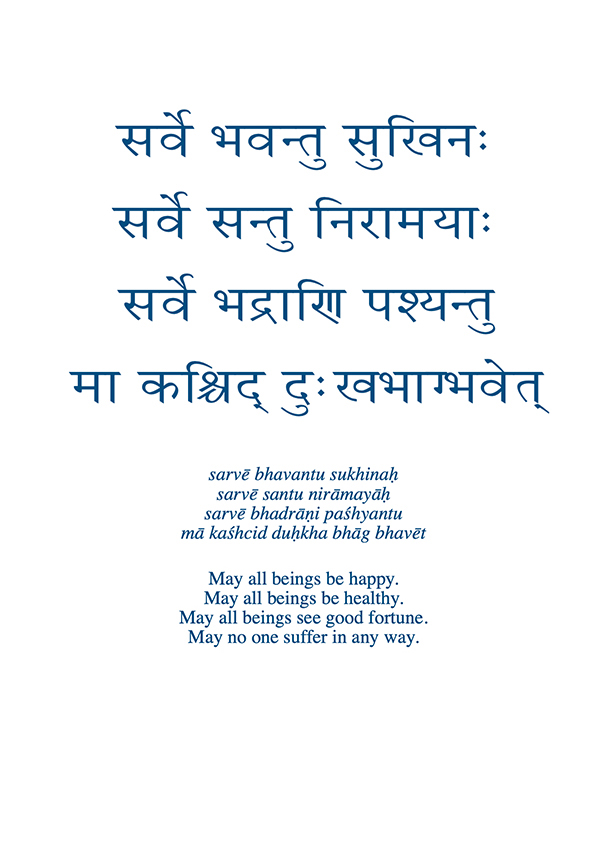 >
<
Beautiful place to find yourself in peace, love, and light while feeling safe. Try it and you will live your life in happiness. Laura is that light that helps you and guides your hand to hand through this beautiful journey. She makes sure you feel safe and comfortable during her sessions.

Avril S. Manassas, VA

Coaching with Laura has always been a magical experience. She is knowledgeable and passionate about what she does and through love, she's able to guide us into success. She allow me to feel safe, loved, and open to change.
During my coaching sessions, I was able to discover what has limited me to move forward in life. Coaching with her has taught me to live my present and confront my day with light and love, she taught me tools to be able to succeed and not resist happiness. Grateful to have you as a mentor and coach. Thank you.

Marco N, South Bend, IN

Wow! Just Wow! As an experienced meditator, I would not have dreamed that I could learn so much more in such a short time. I recently participated in Laura's Chopra Primordial Sound Meditation Course. I am so grateful that I did. I learned so much in the 4 short sessions. From receiving my personal mantra, being introduced to new ideas and concepts, and meeting other meditators this was the best way I could have spent 6 hours of my time in Quarantine. I ended the course profoundly changed, grounded in new learnings, and with some big shifts to my meditation practice that are giving me great results in a much shorter time. I have never taken a meditation class virtually and now I would never hesitate again. Laura brings high energy, visuals, and a constantly changing modality to keep you engaged and learning. The time flew by and my learnings were tremendous.

Heidi R, Portland ME.

I will always be very grateful for Laura, she was my first teacher in the Thetahealing® technique and I had one of the best ones. Now that I did my Certification as an instructor in some Courses with Vianna, I can tell that Laura taught me everything I should know. In Laura, you will always find support, knowledge, recognition, understanding, inspiration, and a lot of unconditional love,
Thank you very much.

Cristi G, Mexico

Laura help me to see a new perspective that freed me from limiting beliefs that have imprisoned my mind and body. After learning the new perspective, she showed me how to integrate them to anchor them down.

Amy C. Houston, TX

I have been doing Thetahealoing® with Laura for years now, as her client and student. I did with her Basic, Advanced, Dig Deeper and Intuitive Anatomy. She was the one who introduced me to Thetahealing®. She taught me to see and find why things are happening in ThetaHealing® "way" Despite that, I have a Phycologist that I periodically go to. I repeatedly keep going to Laura if I need deeper work. Because she is very strong at what she does. She finds the limiting beliefs by doing digging work and I like it a lot.

She doesn't judge and knows me and my story. I can trust her with all my deep secrets.
Every time I leave the session with eye-opening insights while feeling encouraged and supported! I strongly recommend her!

Dilara W, Russia.

Laura has given me so much, not only during our AMAZING one-on-one sessions but in all the courses and classes that she hosts. With her, you'll only increase the amount of love, knowledge, and power you have in your life. I'll always be thankful for finding her in my life, she is not just a teacher and the best coach, she is part of my success stories and growth. Love you!!!!

Ana Paula B, Chicago, IL

After only a single session, Laura has made a tremendous impact on my spiritual, emotional, and physical journey. She offers invaluable insight & intuition. I feel eternally grateful to her for what she does & believe this would be helpful to any & anyone that wants to upgrade any aspect of their life.

Lauren M, The Woodlands, TX.

You have made a huge impact in my life in the short amount of time that we've been working together, and I just want to say THANK YOU !!!

Katie

Thank you for all the amazing coaching you offered over the past month. It was an incredible month for me, truly beyond words, largely because of all I learned from you.

Jill M.